OK so here is our report we got to the pin event around 8 even thought it started at 7pm.

First thing we saw was Vinals everywhere again and all the tables where packed the room was over crowded and very hot and muggy.

We didn't see a lot of people we knew but we did see a couple friends
we basically stayed long enough to try and get pictures of all the new up coming pins but my camera was so bad that images came out blurry im so sorry but i tried i will be buying a new Camera soon.

We also had planes to post a live feed of the event but go figure we forgot the laptop.

Then I forgot to film short clips of the event for YouTube guess i was off my game tonight.

So goal by next Trading night is New camera and video camera and to remember my laptop.
Here are some images from the event sorry there so bad.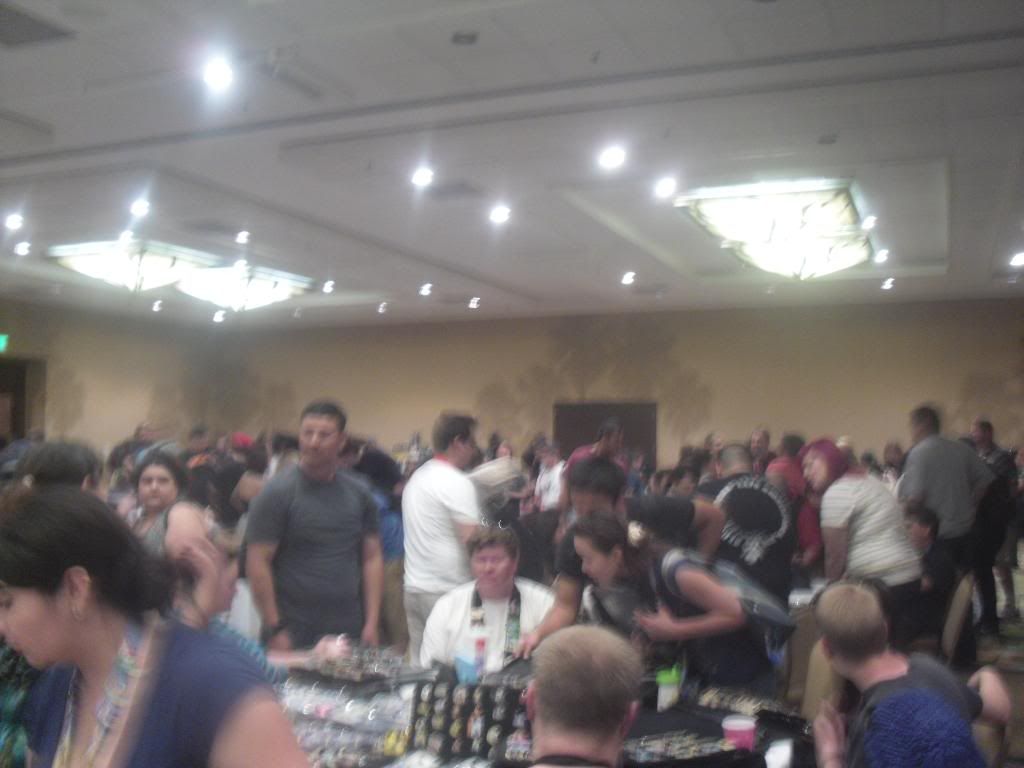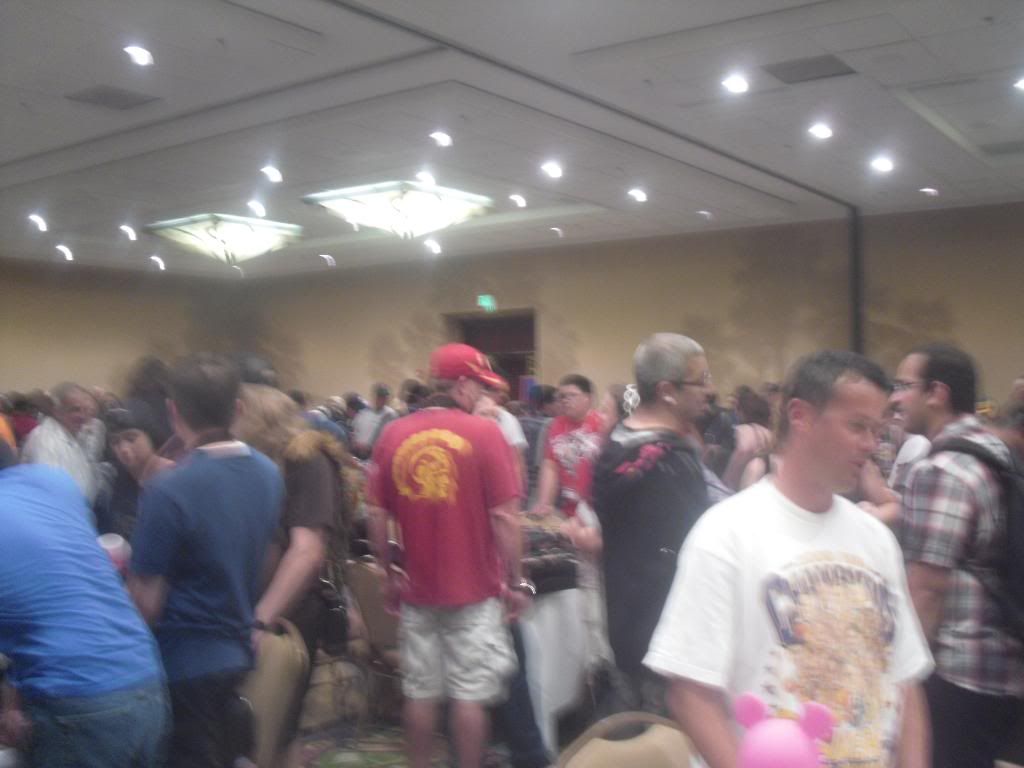 Up coming pins: